Kickstarter!
Hooray for the news of Miss Fisher and the Crypt of Tears!!! Go to Kickstarter to pledge, if you haven't already. The clock is winding down, but there's still time!
And now, welcome to Brown Town.
We needed to add some color to this otherwise very brown show, so we invited back the always-fabulous JoJo Stiletto to help us dissect this episode. Also joining us is the delightful and witty Sailor St. Claire, who has a past as a "reluctant wine maker" and also a wine reviewer. Sailor takes us through the process of making wine, we take a poll on feelz regarding the controversial scarf, we talk role reversals, and we revel in the sumptuousness of the final scene.
The discussion is also helped along by our imbibing of wine that hails from the region featured in the episode. Shout out to Patrick, local wine expert and fellow Miss Fisher fan, who helped us select the good stuff!
In the studio
What we're drinking: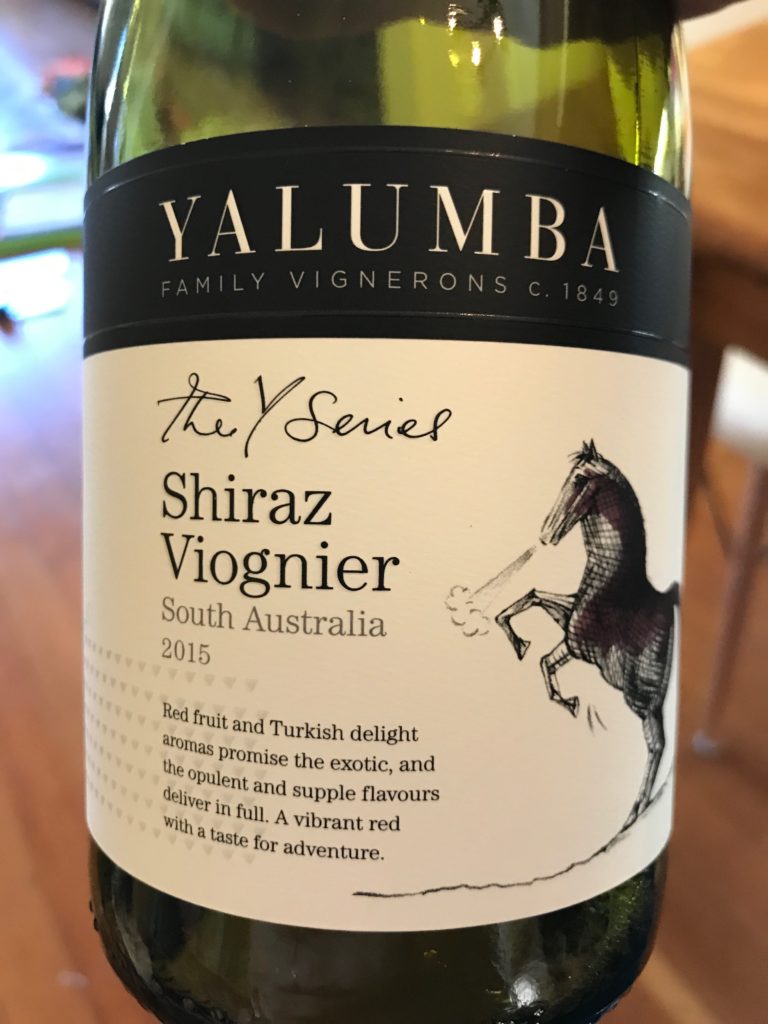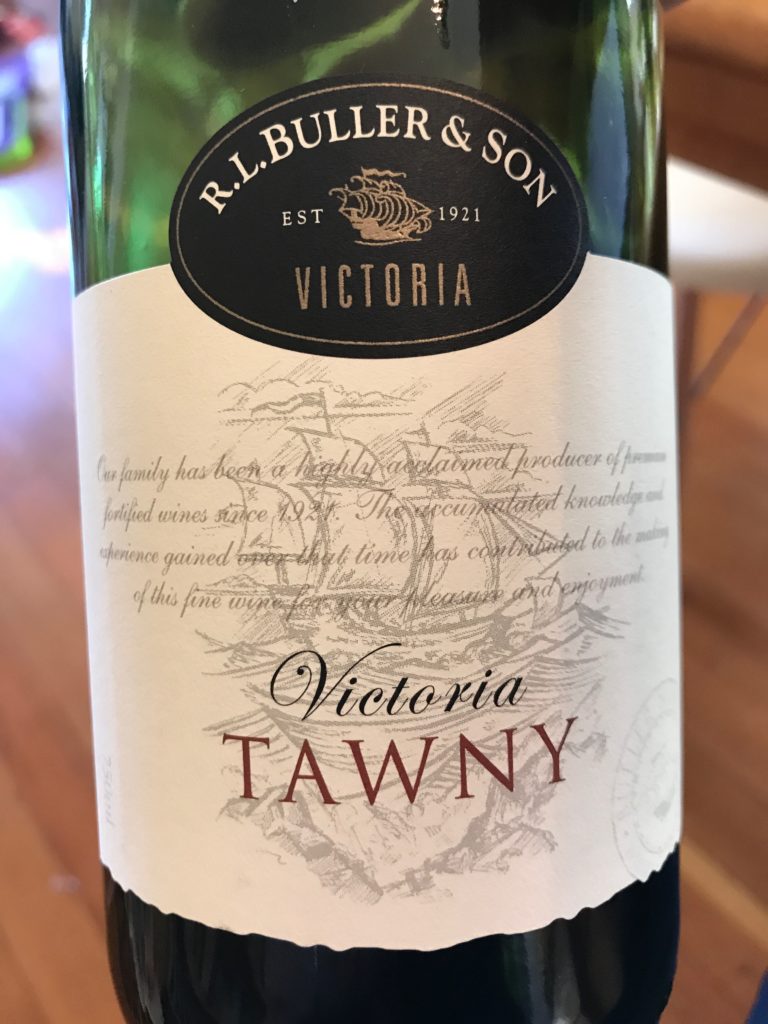 Your Hosts
Podcast: Play in new window | Download
Subscribe: Apple Podcasts | Android | RSS